Despite record warm temps (air and water) in New England, seems like the Atlantic tropical activity has tapered off. Largely, because El Nina has set up in the Pacific. Wind patterns from El Nina generally shear the development of cyclonic patterns in the Atlantic.
Personally, I want the extra warmth to STOP! Let's get some of that crisp NE weather. Bring on the nor'easters we New England surfers love and expect!
An oldie from the past, when the weather felt a bit more normal and we could "chill" with the breaks that have been abandoned by the "summer folk":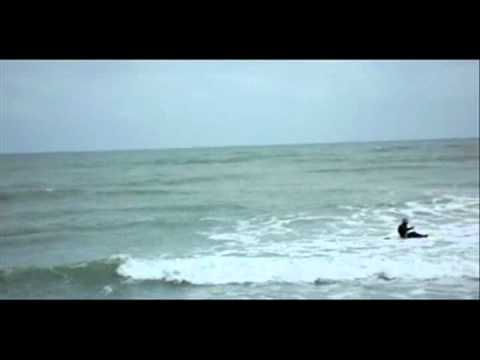 Please bring some.
Mahalo.
sing