PNet/PCom denizens were higher in age when it started compared to the WW or Paddle surf sites. The recent "demographic survey" thread seems to indicate an even older and more geriatric base than before. Is it this site and/or this sport of longboating (or canoeing)? (I personally encounter mostly older group of paddlers in seakayaks and canoes than younger folks in ww or surf.)
When I paddle surf, I always have positive interest by boardies, SUPers or WW folks in the line up. The question is whether this translates into actual engagement/onboarding of newer/younger folks. Do we need higher publicity events like Hobuck Hoedowns (Longboat surf comps) to attract the adrenaline (and usually younger) crowd?
Do we need "team paddlers?" Or is it just futile because the equipment is just too expensive for the younger folk?
Ben Fontenot (seemingly a CD paddler)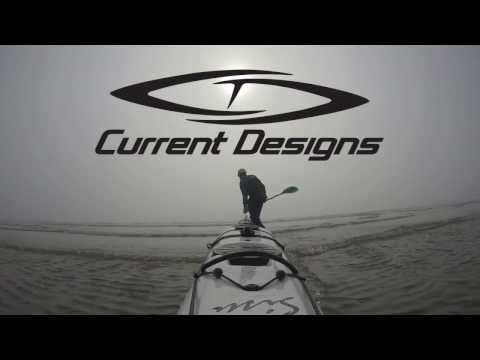 The Hurricane Riders (Sterling Kayak proponents)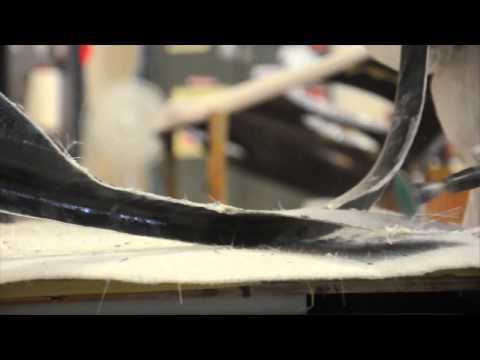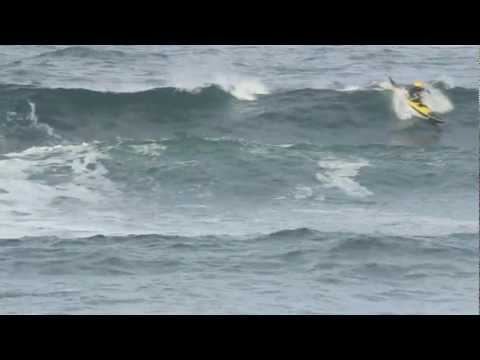 For any endeavor to sustain, there needs to be onboarding of younger generations. Does it matter? If so, how?
sing