So, pretty near normal (still above average temps) fall pattern in New England. We had almost 10 days of surfable waves/swells from several coastal storms. Got a couple more surf sessions in over the week. One was clean, mellow surf with light offshore (clean up) breeze. The other was blown out with a diagonal (north) wind in the 15 knot range.
Here is the mellow session.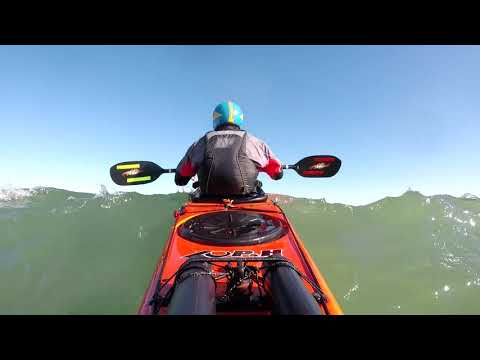 It's going flat for the forseeable future. But for we got…
Mahalo!
sing