In another topic by @eckilson, the subject of utility of pictures vs video in paddling came up.
For me, as mostly a self-coached, solo paddler, I find video very helpful in furthering my skills and my understanding of the venues that I am interested. Some video are edited to show "the best" (most of mine are like that), but the most useful videos (for learning purposes) are those that share the "the good, the so-so, and the bad." I think this video falls in that category: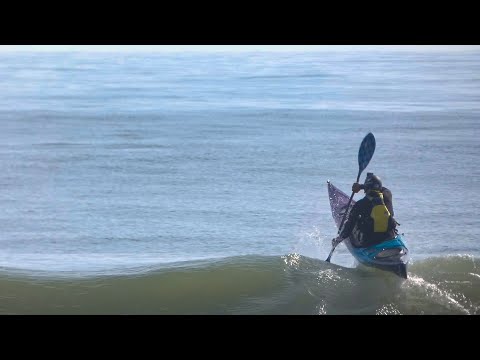 I also think this "carnage video" is really good showing what not to do: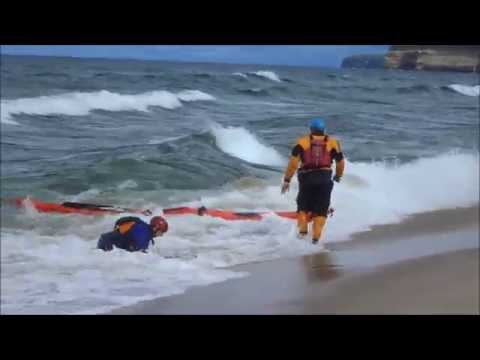 I think pictures are great for memory snapshots but have little/no utility for coaching purposes.
sing